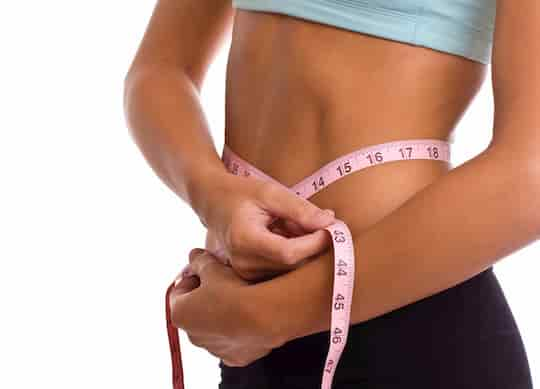 How changing the timing of meals can boost weight loss.
Changing when meals are eaten can be enough to double weight loss, multiple studies have found.
The simplest weight loss option is to shift calorie consumption to earlier in the day.
Eating more calories for breakfast and less in the evening is linked to weight loss.
Unfortunately, the modern trend in society is to eat smaller breakfasts and larger evening meals, which is linked to weight gain.
A related weight loss approach is to delay breakfast and eat an earlier supper — compressing eating into the middle of the day.
One study told people they could eat what they liked between a breakfast delayed by 90 minutes and a supper eaten 90 minutes early.
The results showed they lost double the body fat, despite not being on any specific diet or changing their lifestyle in any other way.
Eating earlier also helps to improve sleep and blood sugar levels.
A recent review of studies concluded that people tend to eat more of their daily calories in the evening than ever before — a worldwide trend that is leading to weight gain.
Dr Gerda Pot, study co-author:
"There seems to be some truth in the saying 'Eat breakfast like a king, lunch like a prince and dinner like a pauper', however, this warrants further investigation.
Whilst we have a much better understanding today of what we should be eating, we are still left with the question as to which meal should provide us with the most energy.
Although the evidence suggests that eating more calories later in the evening is associated with obesity, we are still far from understanding whether our energy intake should be distributed equally across the day or whether breakfast should contribute the greatest proportion of energy, followed by lunch and dinner."
The study was published in the Proceedings of the Nutrition Society (Almoosawi et al., 2016).